Tutti gli eventi e le novità di Argo Team per restare sempre aggiornati.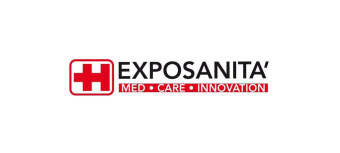 Exposanity 2022
Exposanity 2022: 23th international exhibition at the service of healthcare and assistance!
Contatta Argo Team
Argo Team
Via dell'Archeologia, 2
Zona Industriale Prato della Corte
00065 Fiano Romano (ROMA) - Italia
per un supporto tecnico di Software e Hardware contattare il numero 02 98 28 2626. (Questo numero non è in grado e non deve dare info a scopo commerciale, ma come spiegato precedentemente solo per supporto tecnico del prodotto).